NorCal Press Specializes In Public Relations Campaigns
We Offer Targeted Promotion For Professionals geared to attract the interest of the media in local communities and within areas of expertise.
We take pride in working with select contacts and bring to every project the experience to "Get The News Out" where it is most effective.  NorCal Press provides Public Relations Media Campaigns and Targeted Promotion For Professionals.
Call us today (480) 509-9278
Our services are especially suited to a wide variety of entrepreneurs including:
Those paid for giving advice, such as lawyers, accountants, and financial advisers.
Entrepreneurs in software development, engineering or technology
Administrative organizers such as wedding planners, and those who oversee projects, or take care of accounts, databases, and order fulfillment
Builders and creators such as artists, bakers, carpenters, and designers
Individuals and businesses who find opportunities taking care of people, plants or property
Communicators and trainers who transmit information and command  sales, marketing, writing, training or a variety of other information services
Entrepreneurs in the hospitality and service industries such as hairstylists, massage therapists, healing arts, spiritual leaders, wellness practitioners and hotel proprietors.
 And we are well suited to authors, entertainers, actors, musicians, and singers
We thrive on good NEWS and desire to bring your NEWS out to the world in a targeted NorCal Press Promotion For Professionals today.  Ask about our new products announcements, events news, local business announcements, and specialty news stories. NorCal Press will deliver and distribute your news to journalists.
We have the experience to make your story stand out and our Music Artists, Visual Artists, and Authors  who use our press release campaigns, radio interviews and television interviews, attract the interest of more people, listeners and viewers around the world.
Do you have a new CD, Book or Movie you wish to share with the world?  Are you embarking on a publicity tour or helping a charitable cause?  We invite you to get in touch today.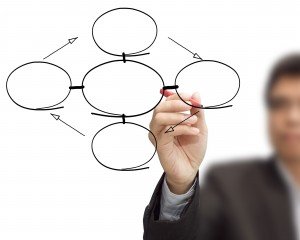 Email Us and inquire today